PRODUCT CATEGORY :


Miniature Guitar and Mini Musical Insturments
Our mini guitar and musical instrument made from mahogany wood.
It's pure handmade, not made by automatic machine.
So our product is human art, not an ordinary miniature guitar.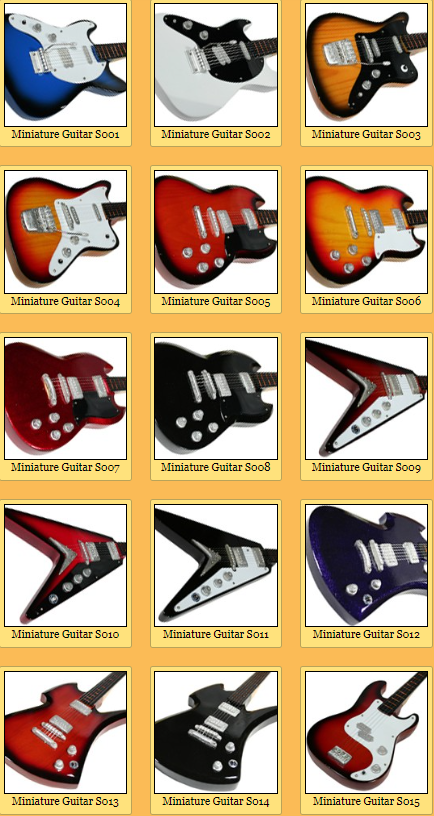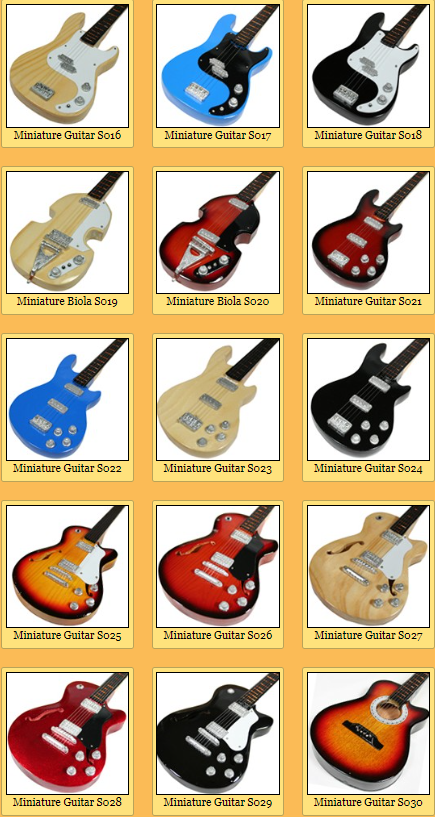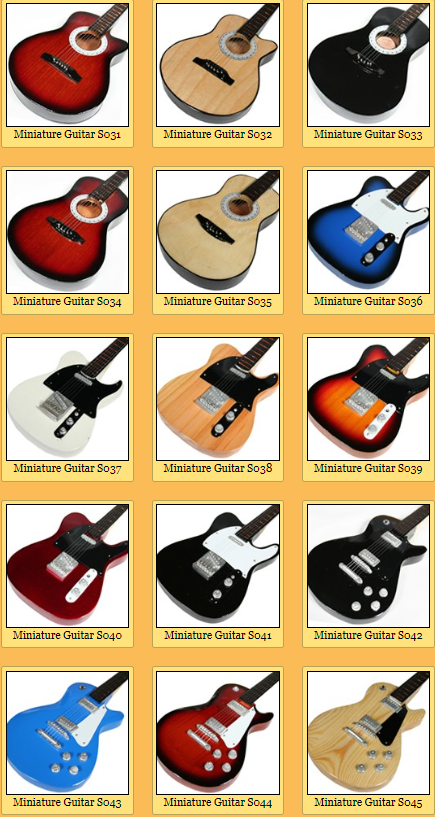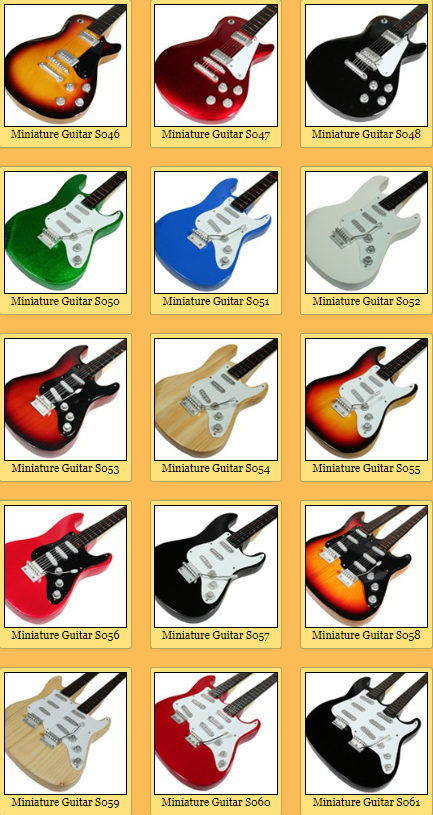 ….High quality standard miniature guitar with competitive price and timely delivery
Inquiry: [email protected]
Tags: cheap miniature guitar, mini guitar, Miniature Guitar, miniature guitar exporter, standard Miniature Guitar
Comments are closed.
← Exclusive Miniature Guitar
OTHER PRODUCT